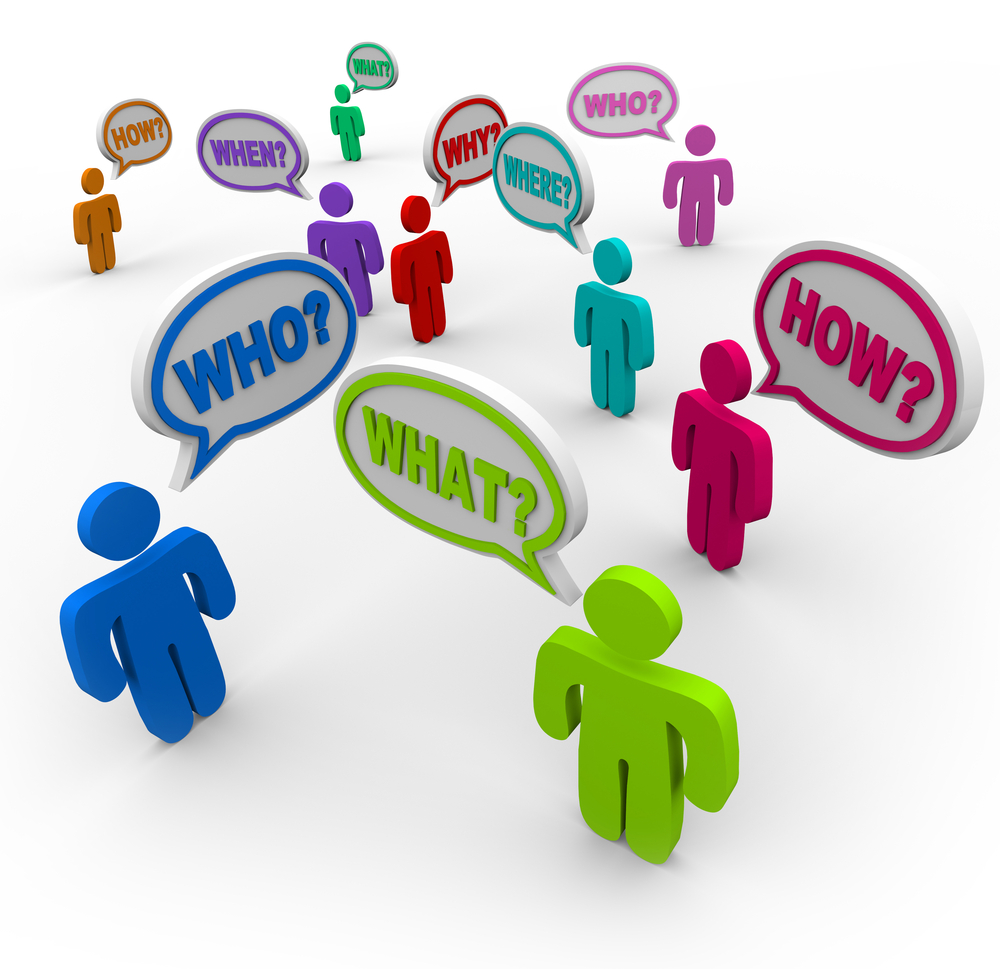 Tired of losing contact information?  Or remembering when you had the last conversation with that prospective seller?  Or finding a lost email that you sent to someone that had important information or dates? 
Stop losing your mind and adopt a CRM utility to make your life easier.  CRM stands for customer relationship management and that is exactly what it does.  A good CRM system lets you track emails, phone calls, contact information, stages in a sales cycle, process management, lead collections and much more.  
If all of this sounds overwhelming and over your head, that's absolutely fine.  The most basic way that you can start using a CRM platform today is to start using it to capture and store contact information.  From there you can start to send and store emails, phone calls and in-person visits. Beyond that, the possibilities are endless and most systems let you customize them to fit your business practices.  
The best part is that there are a number of free CRM platforms available that will let you start using it today. 
www.insightly.com 
www.zoho.com/crm  
www.hubspot.com/crm 
K-BID adopted a CRM system 3-4 years ago and most of our staff use it every day for a wide variety of uses.  We use Salesforce.com which is on the expensive end of the spectrum but certainly has it's advantages.  
Some business applications that I could see useful for affiliates within a CRM system:
Setting up a reminder to touch base with prospective clients or leads.  Sales requires multiple interactions and follow-up to be effective.  A CRM system lets you keep track of how many "touches" you have with each lead.    

Sending out Holiday cards, thank you's or important dates for your client list.  Let them know that you appreciate their business and value them as a customer.  

Creating a "web to lead" form from your website to automatically create a lead in your CRM system.  This allows you to never lose a lead and most CRM systems offer it as a basic function of their software.  

Create template emails to send out to leads, current customers and more.  
If you do some research on CRM's you will quickly see the advantages that they provide.  I would highly recommend looking into a system to help simplify your sales process and make sure you never lose another sales prospect!