There are multiple ways that you can contact K-BID with questions or issues.  We use a ticketing system so it is very important that all issues are funneled through the proper channels so that they can be addressed ASAP.  
How to contact K-BID: 
Send and email to: affiliateservices@k-bidmail.com 
This will create a ticket on your behalf and be sent to all members of K-BID staff.  Remember to include all pertinent information, such as: 
Affiliate Name

Auction ID

Bidder Number (If applicable)

Item Number (If applicable) 

Description of Your Issue

Screen Shots (if applicable) 
OR
Fill out the form on the Support tab within the AKB.  
You will notice a Support button on lower right hand corner of the AKB.  This will prompt you to include all necessary information to solve your issue or answer your question.   NOTE:  The Help button within the pages of K-BID.com is primarily used for bidder support.  Please try to avoid using that form submission.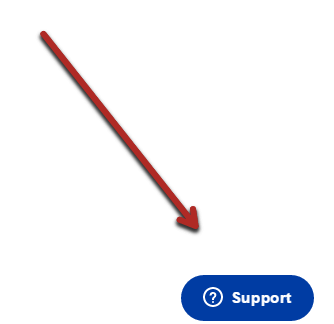 If you cannot find the answer to your question in the AKB - please select the Contact Us button to create a ticket.